Busduct Bandamba Project
Design Switchboards and Distribution has been engaged to supply a Busduct solution for the construction of a large-scale project in Bundamba, Ipswich.

Market Leading Busduct Solution
DSD was approached to provide a customised option for their market-leading busduct solution for this facility.
LV Series busway system is a reliable and efficient electrical distribution system with sandwich-type construction. It is a safe and robust power distribution system with high electrical efficiency, low voltage drop and high mechanical strength.
Constructed with two-piece aluminium housing, it is one of the lightest systems in the business. Also, it offers maximum flexibility.
The Busduct Bandamba project is one of many key projects using our LV series, a superior choice for your next installation. From every aspect, it's an ideal choice for various applications including residential, commercial and industrial electrical distribution.
Project Details
For this Busduct Bandamba Project, Design Switchboard and distribution were lucky enough to Partner with Q-Power to supply busduct solution.
Set for completion by March 2022, the facility is slightly larger than two rugby fields. This large-scale project involves the construction of a new standalone warehouse and office building 20,000 m2 in size.
The build requires complex coordination with the existing facility's main switchboard as well as newer technologies, including a 1000A low voltage (LV) busduct reticulation system.
By installing this system, Q-Power is providing flexibility for the future. As electrical requirements within the warehouse change, the LV system will make it easier to keep up.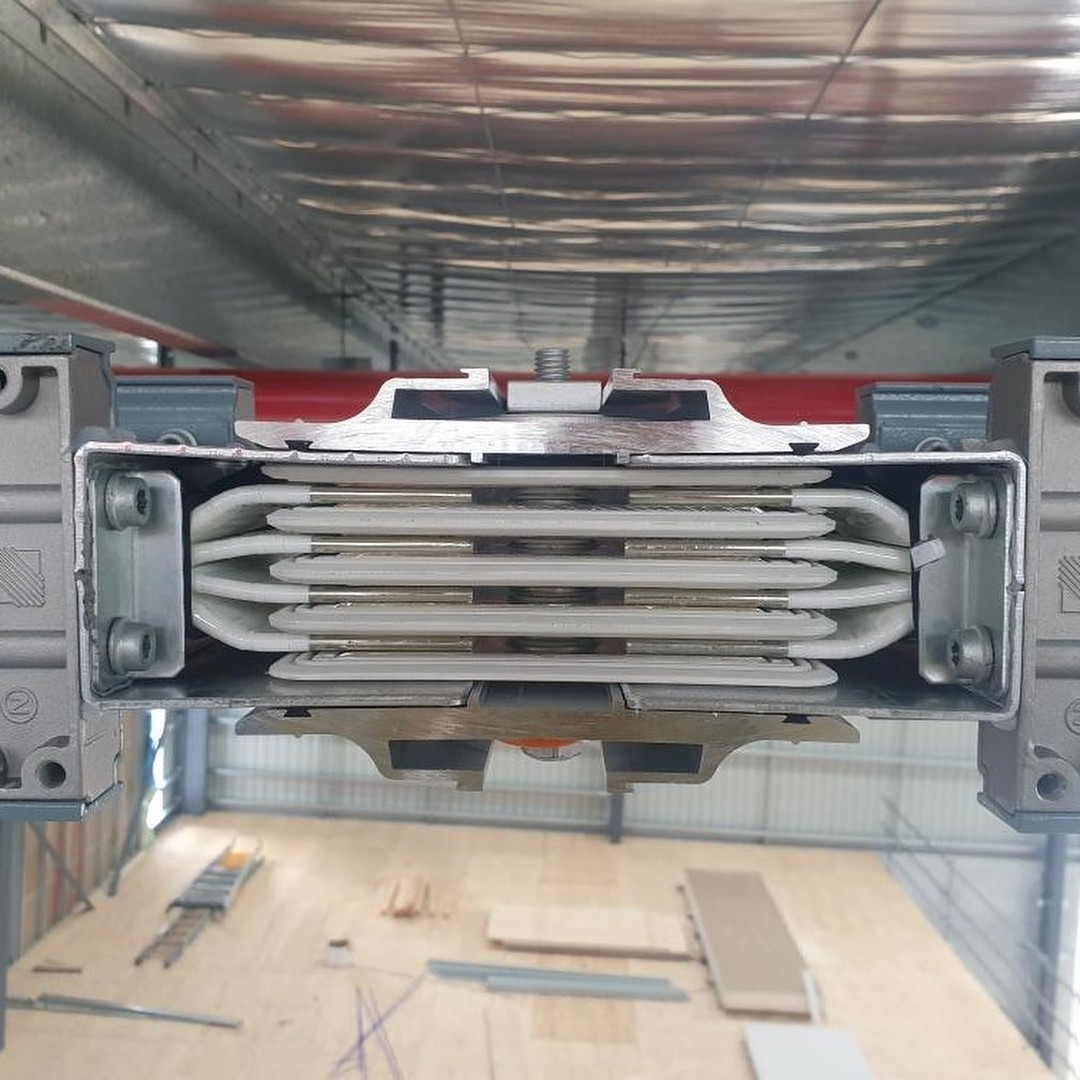 "This is an exciting project for us due to the sheer size of the building, The large building footprint requires technologies not normally used on smaller projects. One of these is a complete LV busduct system we will be installed throughout the warehouse. This will provide complete flexibility for the future set-up of the warehouse LV network."
Mike Walsh
Q Power Managing Director