Forest Glen Village Centre Project
The Forest Glen Village Centre Project is a mixed-use development comprising a supermarket, specialty shops and medical. A multi-million-dollar master-planned retail and shopping precinct located on the Sunshine Coast. DSD designed and produced a custom main switchboard and main distribution boards for Stage 1 of development.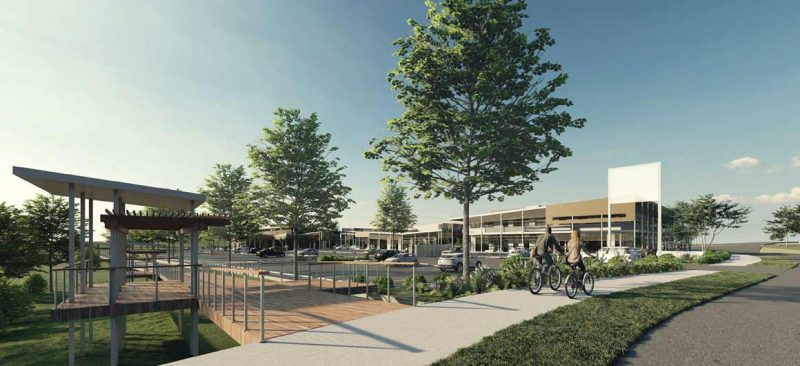 Market Leading Main Switchboard
Design Switchboards and Distribution was approached to provide a customised option for their market-leading custom main switchboard (MSB) and main distribution boards.
Project Details
With an estimated project value of $20M, the Sunshine Coast suburb of Forest Glen is set to be transformed with a new shopping precinct.
With 3 Stages of development planned, the first stage is scheduled to be completed in August 2022.
The sizeable 6.6ha site will upon completion deliver more than 15,500 sqm of mixed retail, commercial and industrial space. Stage 1 will deliver retail of 2,000 m2, including an IGA Supermarket, and a 2,500 sqm health precinct. Expected tenants include a craft brewery, a day spa, florist, newsagent, post office and many more.
With 200+ car large-sized parking spaces, this will be destination shopping at its most convenient – set against a backdrop of lush forest and with plenty of greenspace for locals and travellers alike to relax and unwind
Design Switchboards and Distribution are delighted to have reached an exciting milestone and be involved in Stage 1 of development.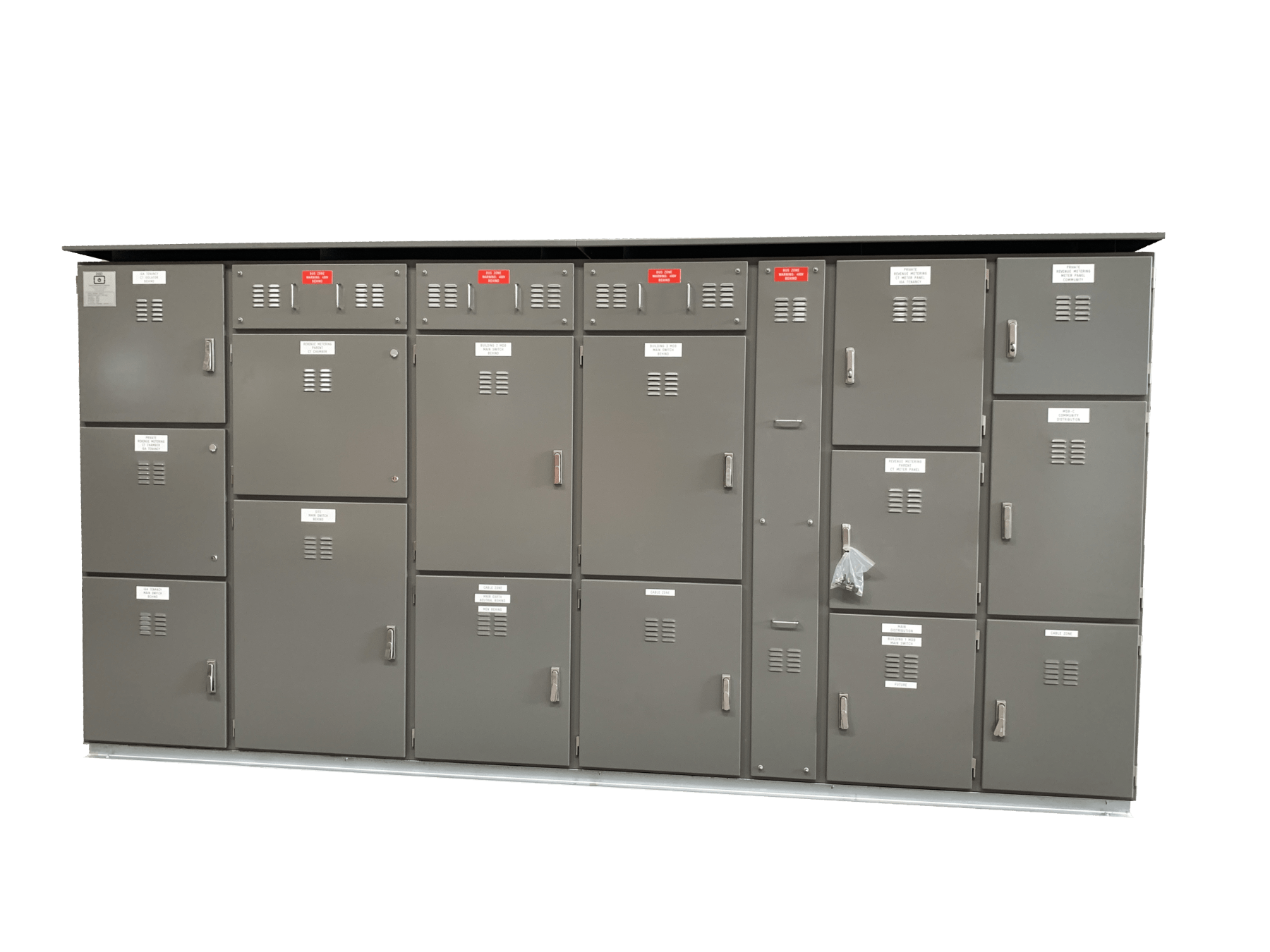 Key Features Forest Glen Village Centre Project
Stage 1 Design Switchboards and Distribution to deliver Site MSB and multiple MDB.
MSB Features Features Rain Hood and Rear Sun Shields
1250 AMP Main Switchboard
Form 3B, AS/NZ 61439.1 & 2 Compliant, IP56