Brisbane Queen's Warf Project
Brisbane Queen's Warf Project is the largest infrastructure project in Queensland.  We designed and produced temporary site power boards for varying contractors. Each contractor was faced with different requirements for their section of the project and required customised solutions.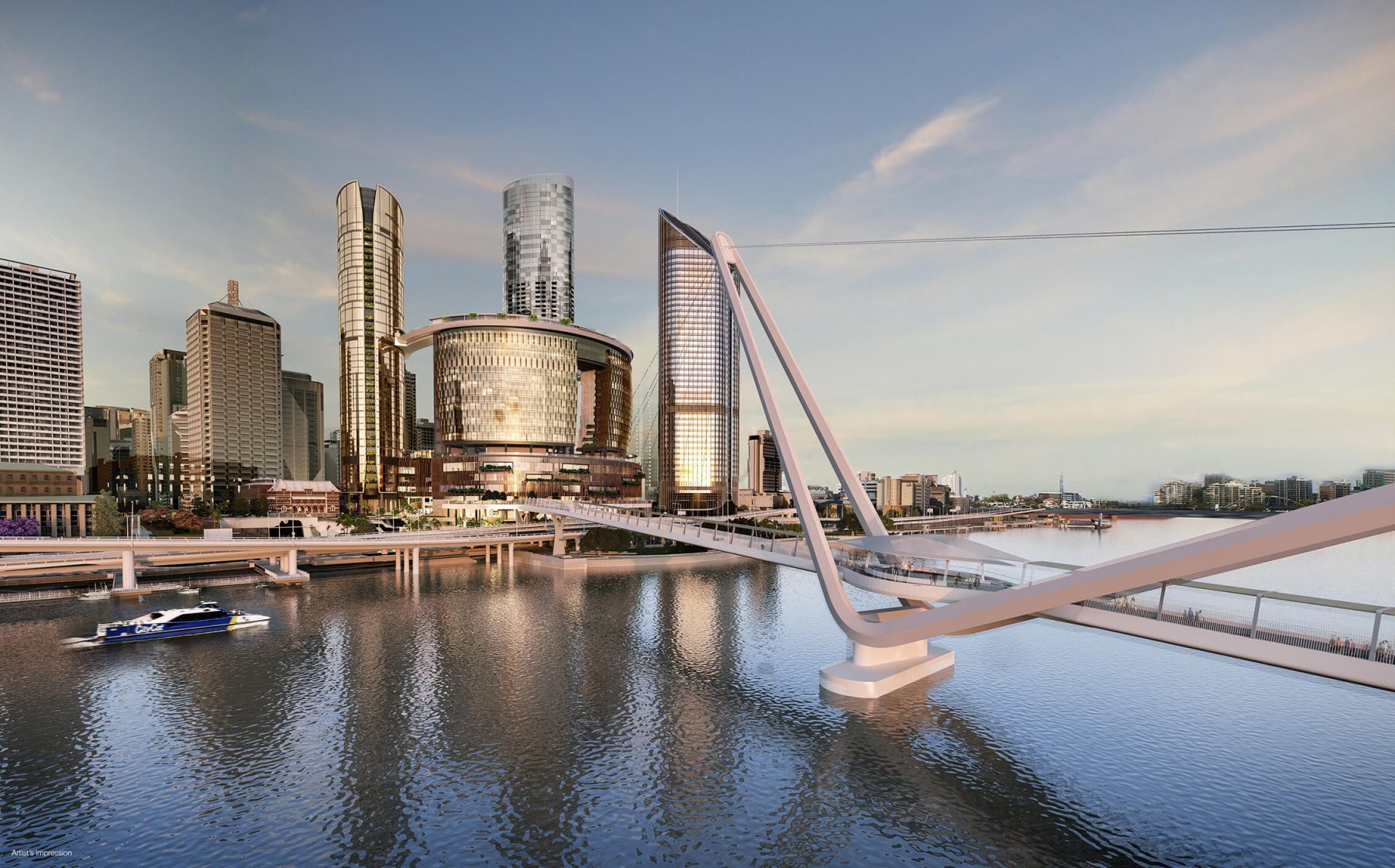 Market Leading Temporary Power Board
Design Switchboards and Distribution was approached to provide a customised option for their market-leading temporary power boards.
Project Details
Queen's Wharf  Project located in Brisbane is a $3.6 billion Integrated Resort Development project. Putting Brisbane firmly on the map as a global tourism, leisure and entertainment destination.
Set to open in the first half of 2023, Queen's Wharf Project Brisbane will transform the CBD and river's edge with an iconic design that embraces Brisbane's inviting subtropical climate. Additionally, celebrating the precinct's Indigenous and European heritage with interpretive trails and experiences spanning the Brisbane River and ridgeline.
Covering, more than 12 hectares of CBD land, this project will provide an economic boost for Queensland.  Delivering economic growth for Queensland with the creation of more than 2,000 jobs during peak construction and 8,000 jobs when it is finally in operation. Watch as the new Queen's Wharf Brisbane precinct transforms an underutilised part of the city into a breathtaking and vibrant oasis for locals and visitors, blending beautifully repurposed heritage buildings with stunning contemporary architecture.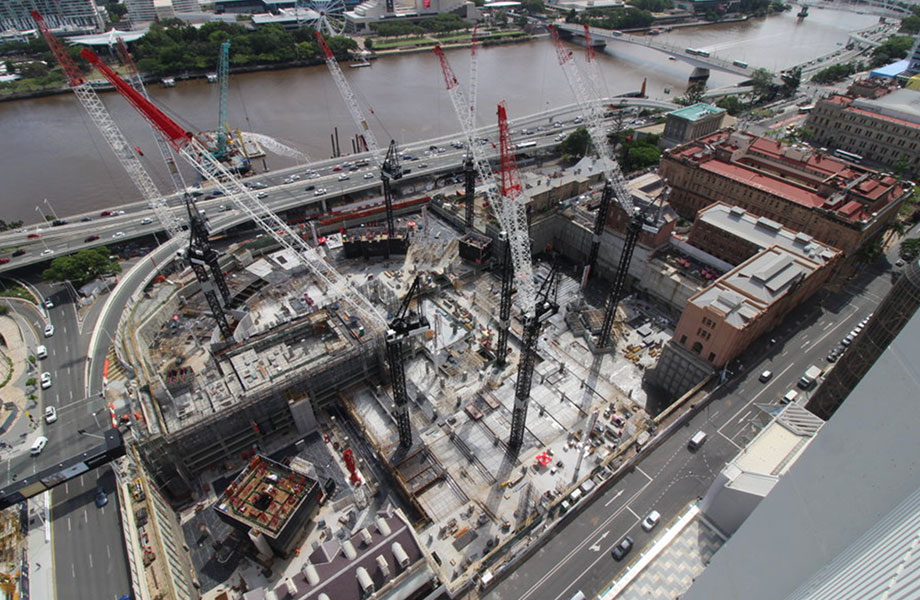 Key Features Queen's Warf Project
Totally customised solution using the basic TPB 3 Phase Board and adding additional main switches, terminals, light circuits and lighting brackets.
Rated ingress protection IP 44.
Compliant with AS/NZS 3012 and to the new AS/NZS 61439.4.