Gatton Prison Project
A major QLD infrastructure project: Gatton Prison is estimated to be worth A$653 million (2018). DSD will be providing their marketing leading temporary site power board, customised for project specifications.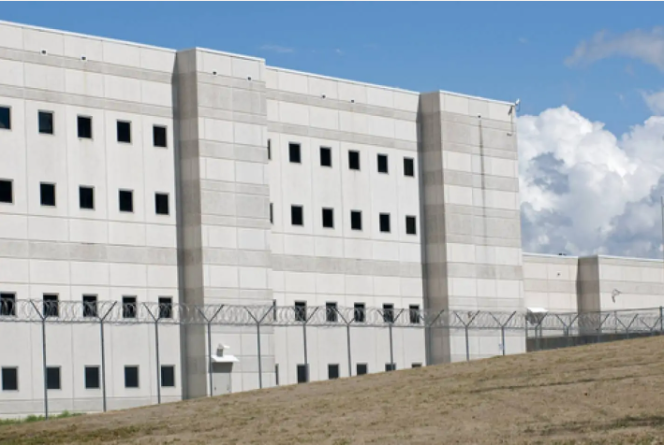 Market Leading Temporary Power Board
Design Switchboards and Distribution was approached to provide a customised option for their market-leading temporary power boards.
Project Details
The new $653 million expansion of the Southern Queensland Correctional Precinct in Gatton project is due for completion in 2023.
The Southern Queensland Correctional Precinct (SQCC) is a two-stage expansion and upgrade project. Stage one has already been completed.
The Southern Queensland Correctional Precinct Stage Two is located at Millers Road, Spring Creek, about 12 kilometres north-east of Gatton and 100 kilometres south-west of Brisbane in the Lockyer Valley.
Stage Two involves the construction of a new 1,004-cell, high-security facility for male prisoners in Gatton, in order to address the growing demand for correctional facilities in Queensland over the next three to five years.
Corrective Services Minister Mark Ryan MP said that the new correctional centre will have up to 900 workers on-site during peak construction periods before it is commissioned in late 2023.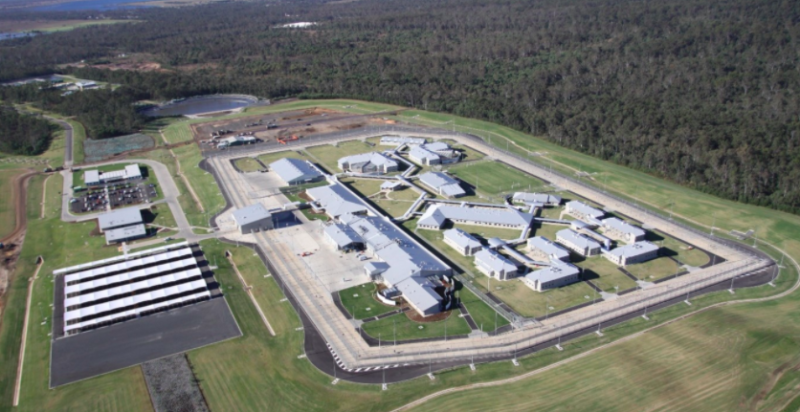 Product Features To Suit Project
Immediate delivery short lead time.
Light Circuits, Emergency Lighting, Additional GPOs, Additional Mains Switch, Accessory Shelf, Cable Supports.
Highly contest project for temporary power.
Spread over two separate projects 275 customised 3 Phase temporary power boards.
Compliant with AS/NZS 3012 and to the new AS/NZS 61439.4.
Rated ingress protection IP 44.
A highly contested infrastructure project in which DSD has had an early involvement. The Gatton Prison project requirements were very extensive and required D.S.D to think outside the box to meet scope. We used our specialised standard temporary site power boards and created something unique for this major project. You're in good hands with D.S.D and we are proud to support local contractors with their major projects. Let's talk about your next project!