Woolworths Heathwood Distribution Facility
Woolworths Heathwood Distribution Facility is a major project DSD was lucky enough to be a part of supplying their Busduct solution.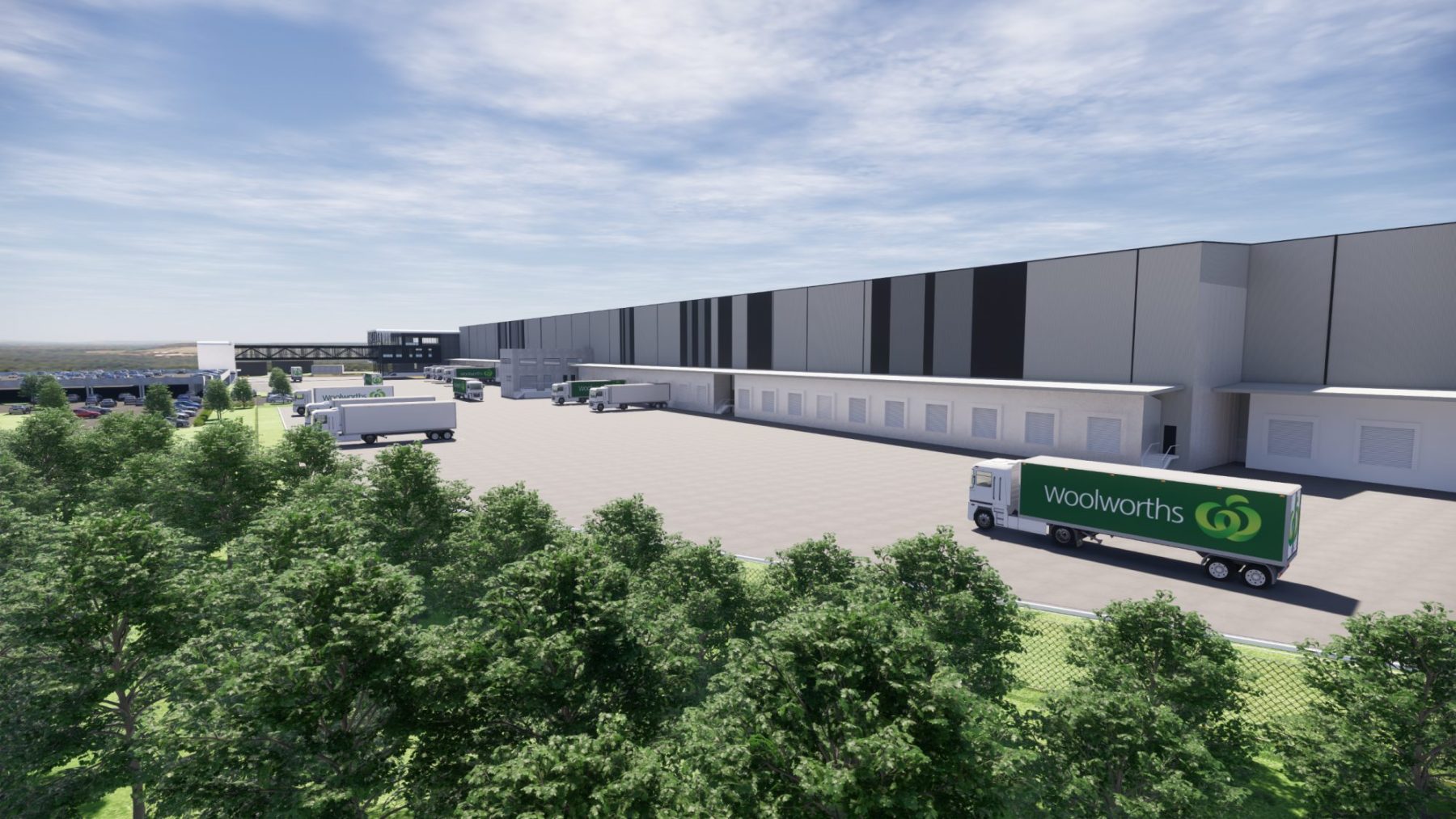 Market Leading Busduct Solution
Design Switchboards and Distribution was approached to provide a customised option for their market-leading busduct solution for the Woolworths Heathwood Distribution Facility.
LV Series busway system is a reliable and efficient electrical distribution system with sandwich-type construction. It is a safe and robust power distribution system with high electrical efficiency, low voltage drop and high mechanical strength.
Constructed with two-piece aluminium housing, LV breaks the barrier of weight as one of the lightest systems in the business and offers maximum flexibility. The full aluminium alloy housing with low magnetic flux to avoid hysteresis loss on the distribution system.
Project Details
Thursday 18 February 2021: Woolworths Group's supply chain arm – Primary Connect – has commenced building works on its new Heathwood Distribution Centre (DC) in southeast Queensland.
Set to open in 2022, the 42,000 square metre Heathwood Distribution Centre will be equivalent to more than three times the size of the Suncorp Stadium playing field.
It will distribute 4,000 frozen and chilled products from 400 different suppliers to more than 260 Queensland and northern New South Wales supermarkets.
The co-location with our meat supplier Hilton Foods Australia will also help take up to 390 truck movements off Brisbane roads each week.
The DC is being built by Vaughan Constructions and will create around 200 Queensland jobs throughout construction. This new site is set to provide ongoing employment to around 300 Queenslanders from 2022