Natura Apartments Project
Natura Apartments Project is a luxury apartment building located on the Gold Coast.  We designed and produced main switchboards, distribution boards and group meter panels to suit this project.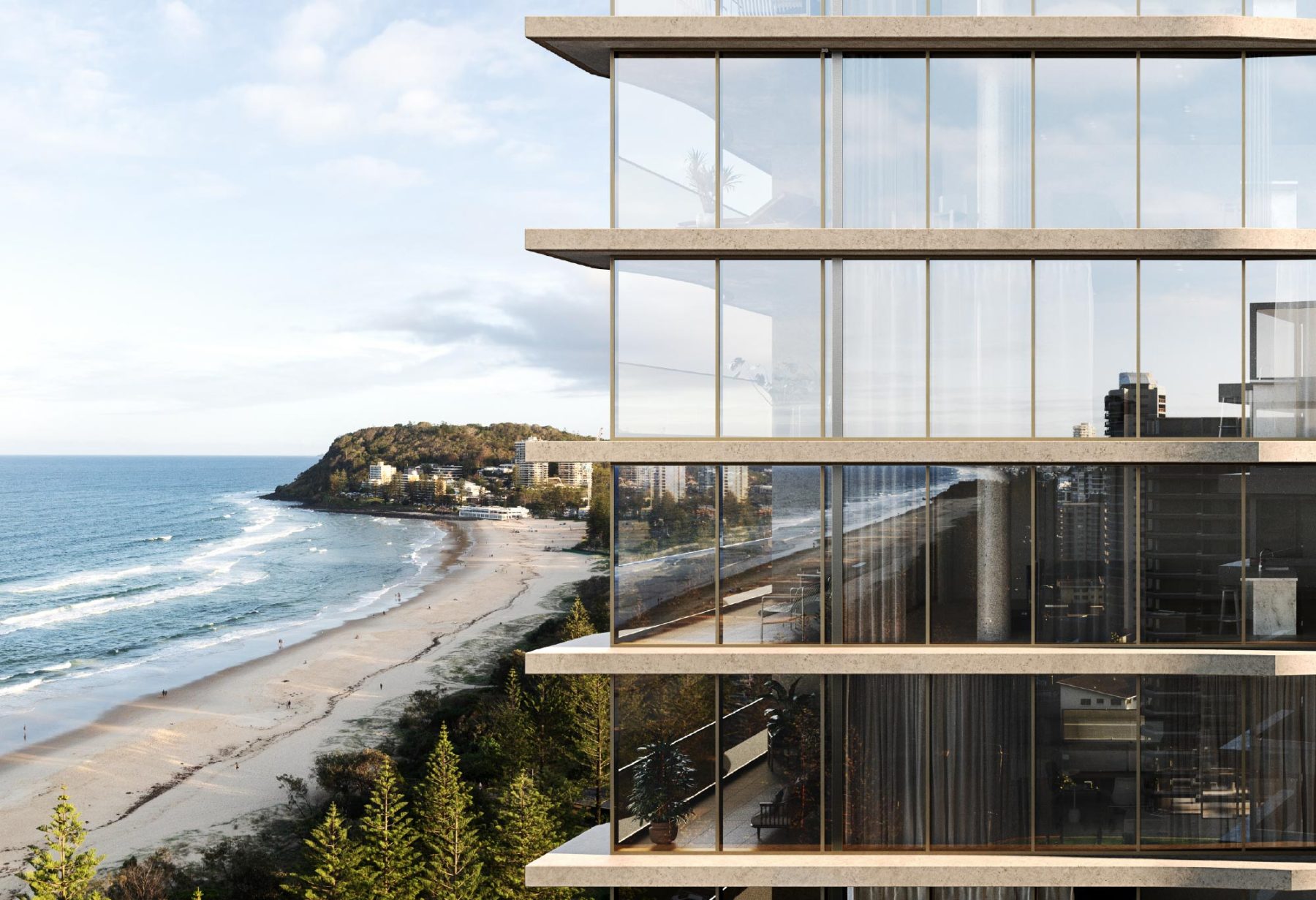 Market Leading Main Switchboard and Riser Meter Panels
Design Switchboards and Distribution was approached to provide a customised option for their market-leading custom main switchboard (MSB) and group meter panels.
Project Details
Inspired by the coastline and hinterlands, Natura Burleigh Heads boasts luxury apartment living.
Natura's location lends itself to a lifestyle of leisure.
Uninterrupted ocean views.
Situated on one of the Gold Coast's most exclusive beachfront locations, Natura offers an unrivalled calibre of living to Burleigh Heads. Set against a backdrop of uninterrupted ocean views, residents will enjoy sophisticated architecture, inspired interiors and enviable amenity from some of Australia's most coveted design teams and creators.
Comprised of 33 residences set over 17 storeys with just two residences per floor, residents will enjoy coastline and hinterland views from three sides. All residences contain three bedrooms, each with uninterrupted ocean views.
Natura's architectural language has been carried through to the interiors to create a seamless flow between internal and external. A nod to the form of the facade, the kitchen bench and ensuite vanity feature curved edges. Similarly, curved walls have been incorporated in the master ensuite and sun lounge.
Within walking distance of everything Burleigh Heads has to offer – from the pristine beach and National Park to acclaimed eateries – Natura's location lends itself to a lifestyle of leisure and convenience each and every day. A rare opportunity for those in pursuit of a coastal destination with the cultural variety of a cosmopolitan locale, Burleigh Heads represents the best of both worlds.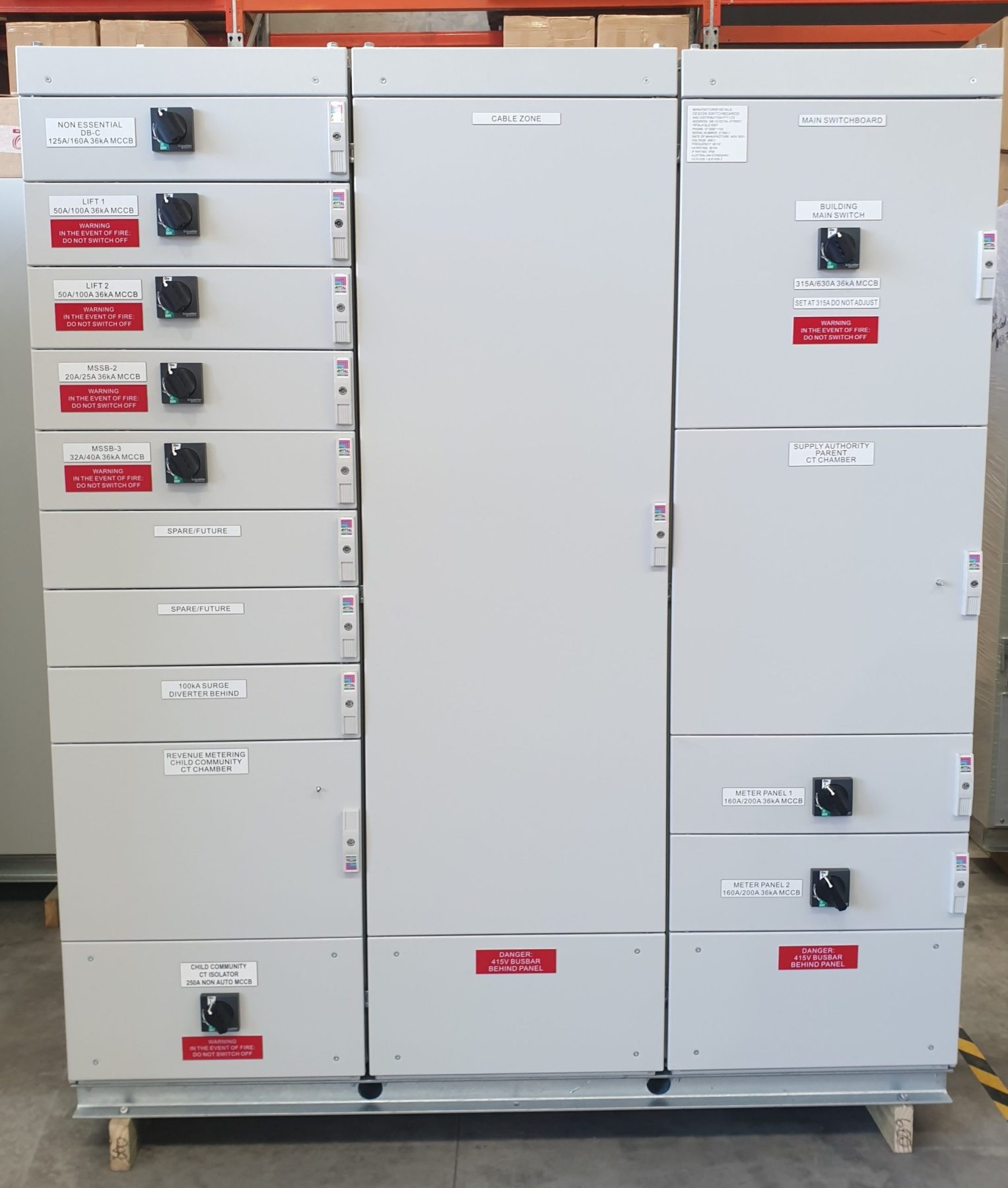 Key Features Natura Apartments Project
Main Switch 315A/630A 36ka MCCB
MSB Ingress Protection IP54
Compliant with switchboard standards.
Seyspark Electrical have been using DSD Switchboards to build our customized boards for around 3 years now. Our repeat business with them shows that we are extremely pleased with the service DSD provides when dealing with our switchboard needs. We recommend them highly to anyone requiring customized switchboards
Todd Seymour
Seyspark Electrical